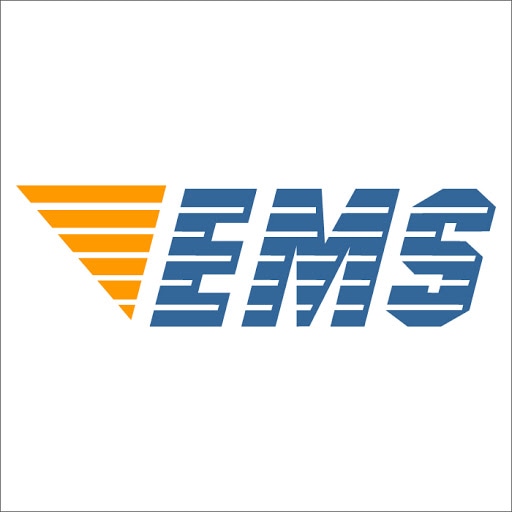 【Language and currency changes】
At the bottom of the website is a pull-down that changes the language and transit.
The language is English and the transit is dollar and CNY.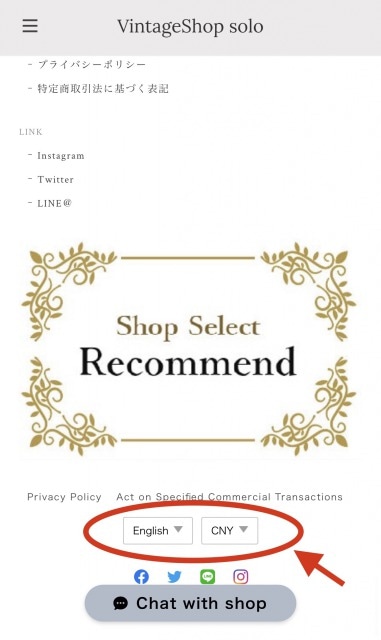 We accept credit cards and Paypal.
If you are using a credit card for the first time, you may be asked to submit an ID card to prevent tampering.
Credit cards issued overseas may not be accepted.
Please contact us by e-mail as we will guide you through other methods.
[Mail] vintageshop.solo@gmail.com
There are some areas that cannot be delivered due to the influence of corona.
If you have any questions, please check by email.
If you would like other delivery methods, please contact us by email.
Taxes may apply for imported goods/services and is regulated by the country law.
We not responsible for any tax invoice charged on its products.
Please contact local customs for clarity and information.